Is Jordan Carr your #StageFave? Help grow Jordan's fanbase!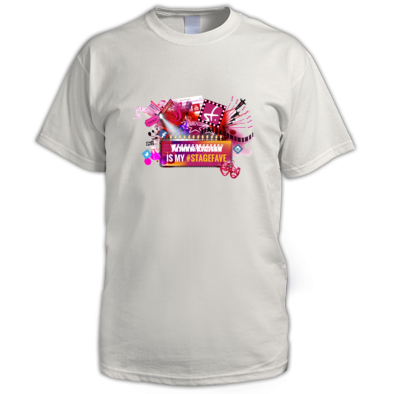 Do you think Jordan should be a household name? Tell the world. Share this #StageFaves message and you'll be entered into our prize draw to win this "My #StageFave" t-shirt with Jordan's name on it!
Jordan Carr is a London-based actor whose musical theatre credits include Boogie Nights (Upstairs at the Gatehouse).
Jordan Carr merchandise shop
Here is some of our great customised merchandise for this performer. Also check out:
our general #StageFaves merchandise in the Main Shop

Open Date: 5 Aug 19 to 11 Aug 19
Part: Roddy
Boogie Nights The ultimate 70's pop musical! Featuring disco classics such as YMCA, Disco Inferno, Car Wash and I Will Survive… it will have you singing and dancing in your seat! This show follows the turbulent relationship between unlucky in love Debs and wannabe rock star Roddy. Cheating lovers, big dreams and alcohol fuelled nights full of disc...