Is Joshua Clemetson your #StageFave? Help grow Joshua's fanbase!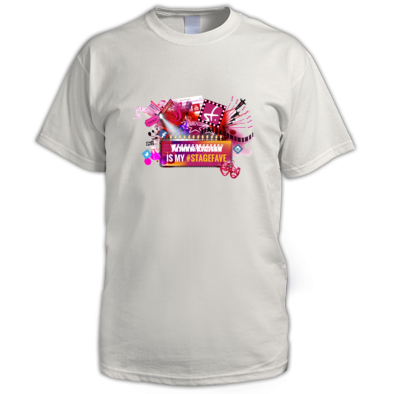 Do you think Joshua should be a household name? Tell the world. Share this #StageFaves message and you'll be entered into our prize draw to win this "My #StageFave" t-shirt with Joshua's name on it!
American now living in England, studying Musical Theatre @ArtsEdLondon
Joshua Clemetson is a London-based actor whose musical theatre credits include Hello, Dolly! (Adelphi).

Open Date: 11 Aug 20 to 6 Mar 21
Part: Cast (from 11 Aug 2020)
Hello, Dolly! Meddlesome socialite turned matchmaker Dolly Levi travels to Yonkers, New York to find a match for the miserly, unmarried 'half-a-millionaire' Horace Vandergelder, but everything changes when she decides that the next match she needs to make is for herself. With music and lyrics by the legendary Jerry Herman (La Cage aux Folles, Mac...
Joshua Clemetson merchandise shop
Here is some of our great customised merchandise for this performer. Also check out:
our general #StageFaves merchandise in the Main Shop