Is Juan Miralles your #StageFave? Help grow Juan's fanbase!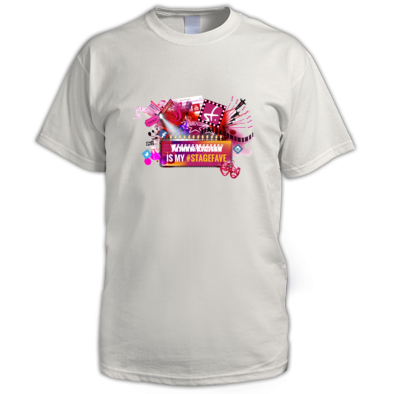 Do you think Juan should be a household name? Tell the world. Share this #StageFaves message and you'll be entered into our prize draw to win this "My #StageFave" t-shirt with Juan's name on it!

Open Date: 28 Nov 19 to 21 Dec 19
Part: The Man
Whistle Down the Wind The time is the late 1950s, the place, a small village in Lancashire. Hurrying to a barn with three rescued kittens, Cathy, a schoolgirl, discovers a stranger hiding there. She recognises Him immediately as Jesus Christ and tells her sister, Nan. The next day their brother Charles also learns of their discovery. They decide t...
Juan Miralles merchandise shop
Here is some of our great customised merchandise for this performer. Also check out:
our general #StageFaves merchandise in the Main Shop