Is Kieran Lai your #StageFave? Help grow Kieran's fanbase!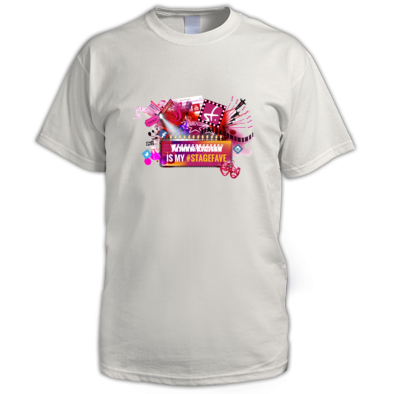 Do you think Kieran should be a household name? Tell the world. Share this #StageFaves message and you'll be entered into our prize draw to win this "My #StageFave" t-shirt with Kieran's name on it!
• All Stars 2013 (Film) | Cast member of @e4stageschool second series 2017 • BGT 2014 | BBC Young Dancer 2015 • Noesis ⚔ • Flawless
Kieran Lai is a dancer whose musical theatre credits include & Juliet (Manchester Opera House and Shaftesbury Theatre).

Open Date: 2 Nov 19
Part: Ensemble
& Juliet Romeo & Juliet final scene. Juliet picks up the dagger and….gets a life. This vital new musical sees Juliet getting over Romeo by running off to Paris with Nurse and her best friends on a whirlwind trip of romance and self-discovery. You know, like a normal young woman! Shakespeare and his wife Anne Hathaway may have their own ideas but ...
Kieran Lai merchandise shop
Here is some of our great customised merchandise for this performer. Also check out:
our general #StageFaves merchandise in the Main Shop