Is Kwesi Jeffers your #StageFave? Help grow Kwesi's fanbase!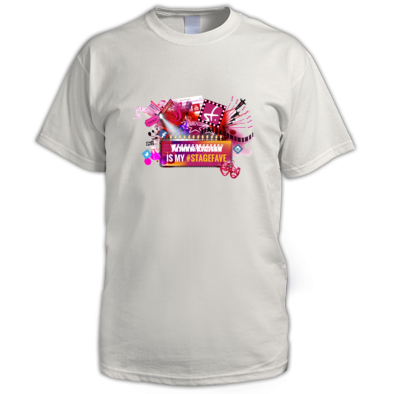 Do you think Kwesi should be a household name? Tell the world. Share this #StageFaves message and you'll be entered into our prize draw to win this "My #StageFave" t-shirt with Kwesi's name on it!
Kwesi Jeffers merchandise shop
Here is some of our great customised merchandise for this performer. Also check out:
our general #StageFaves merchandise in the Main Shop

Open Date: 24 Sep 99
Part: Ensemble (from 25 May 2016)
Set against the Serengeti Plains to the evocative rhythms of Africa, Disney's The Lion King explodes with glorious colours, stunning effects and enchanting music to tell the timeless story of Simba and his epic journey to fulfil his destiny as King of the Pridelands. Director Julie Taymor brought a vast array of disciplines to The Lion King, inclu...