Is Michael Naylor your #StageFave? Help grow Michael 's fanbase!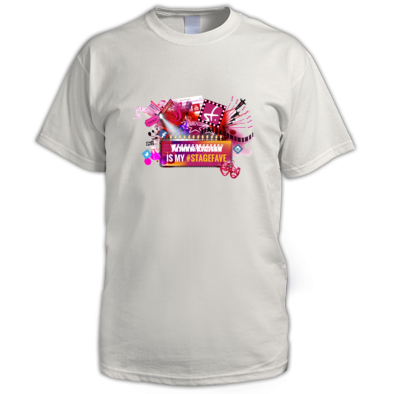 Do you think Michael should be a household name? Tell the world. Share this #StageFaves message and you'll be entered into our prize draw to win this "My #StageFave" t-shirt with Michael 's name on it!
Dancer/artist from London/Bedford. Happy days.
Michael Naylor is a dancer whose musical theatre credits include Bat Out Of Hell.
Michael Naylor merchandise shop
Here is some of our great customised merchandise for this performer. Also check out:
our general #StageFaves merchandise in the Main Shop

Open Date: 5 Jun 17
Part: Cast (5 Jun 2017 to 22 Aug 2017)
BAT OUT OF HELL - THE MUSICAL Composer Jim Steinman has been developing the new musical for years based on the trilogy of albums: Bat Out Of Hell, Bat Out Of Hell II: Back Into Hell and Bat Out Of Hell III: The Monster Is Loose. The original album sold over 50 million copies worldwide and included the hits: You Took The Words Right Out Of My Mouth...