Is Niall Kerrigan your #StageFave? Help grow Niall's fanbase!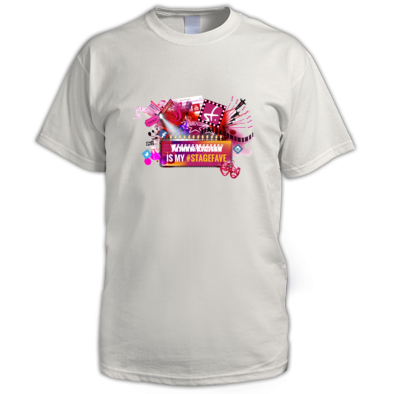 Do you think Niall should be a household name? Tell the world. Share this #StageFaves message and you'll be entered into our prize draw to win this "My #StageFave" t-shirt with Niall's name on it!
Actor/Musician https://t.co/tGp4cP3H7N
Niall Kerrigan is a London-based actor whose musical theatre credits include Miss Nightingale.
Niall Kerrigan merchandise shop
Here is some of our great customised merchandise for this performer. Also check out:
our general #StageFaves merchandise in the Main Shop

Open Date: 30 Mar 17 to 6 May 18
Part: Tom (Drums, percussion)
Miss Nightingale Miss Nightingale is set in London during 1942. A smoky, underground cabaret club opens in the heart of a war-torn city.  As a saucy new singer is thrust into the spotlight, two men struggle to bring their love out of the shadows. A deeply touching and raucously funny tale of prejudice, passion and debauchery during the dark days ...
Related News and Features