Is Nicola Espallardo your #StageFave? Help grow Nicola's fanbase!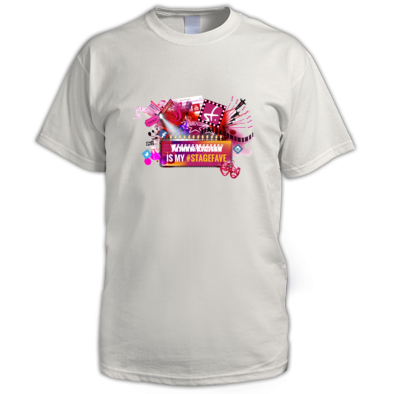 Do you think Nicola should be a household name? Tell the world. Share this #StageFaves message and you'll be entered into our prize draw to win this "My #StageFave" t-shirt with Nicola's name on it!
proud mixed race filipina english actor | sweet & savoury | gryffindor | bunny mama | GSA Grad 2017 | 2018-2019 @lesmisofficial | rep'd by @ApolloArtistMgt
Nicola Espallardo is a London-based actress and dancer whose musical theatre credits include Working and Les Misérables.
Related News and Features
19
Jul
2019
---

They dreamed a dream of performing in the West End and it has come true for Brit School graduate Shan Ako & the Royal Academy of Music's Lily Kerhoas as they take on the roles of Eponine and Cosette alongside a star-studded cast in Les Misérables – The Staged Concert, running at London's Gielgud Theatre from 10 August to 30 November 2019.
20
Jun
2017
---

Stephen Schwartz's Working opened to great reviews at the Southwark Playhouse and so they've given us a real #StageFaves treat in the forming of a brand new trailer. Now let's get to work watching it...