Is Nicolas Fagerberg your #StageFave? Help grow Nicolas's fanbase!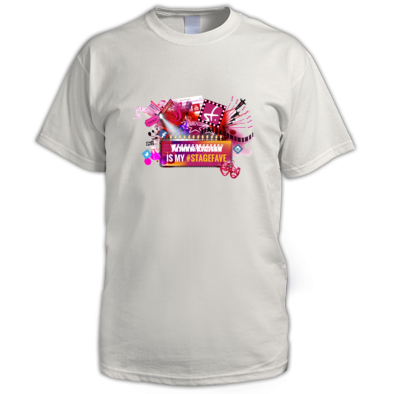 Do you think Nicolas should be a household name? Tell the world. Share this #StageFaves message and you'll be entered into our prize draw to win this "My #StageFave" t-shirt with Nicolas's name on it!
My mom wanted two sons. Slib and Slab. Actor, musician and all around madman https://t.co/ltoWrhng7E
Nicolas Fagerberg is a Swedish actor, musican and writer. His musical theatre credits include Gatsby.
Nicolas Fagerberg merchandise shop
Here is some of our great customised merchandise for this performer. Also check out:
our general #StageFaves merchandise in the Main Shop

Open Date: 6 Apr 16 to 30 Apr 16
Part: Jay Gatsby
GATSBY PRESENTED BY RUBY IN THE DUST Adapted from F Scott Fitzgerald's The Great GatsbyBook by Linnie ReedmanMusic and Lyrics by Joe EvansFeaturing the Benoit Veillefon Orchestra "GATSBY" has entered the vocabulary in recent times to become synonymous with glitz and glamour. But Fitzgerald, when writing "The Great Gatsby", was trying to scratch ...