Is Owen McHugh your #StageFave? Help grow Owen's fanbase!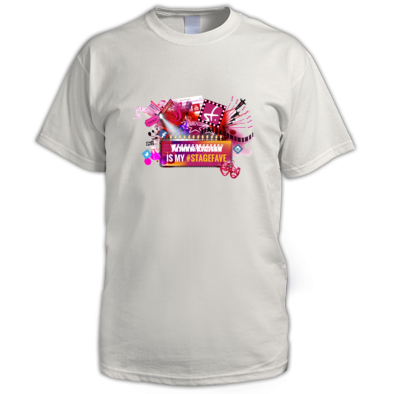 Do you think Owen should be a household name? Tell the world. Share this #StageFaves message and you'll be entered into our prize draw to win this "My #StageFave" t-shirt with Owen's name on it!
Swing/Assistant Dance Captain with the animals on the UK & Ireland Tour of @dolittlemusical
Owen McHugh is a London-based actor whose musical theatre credits include Doctor Dolittle the Musical (UK tour).
Owen McHugh merchandise shop
Here is some of our great customised merchandise for this performer. Also check out:
our general #StageFaves merchandise in the Main Shop

Open Date: 9 Nov 18 to 26 Jan 19
Part: Ensemble
Doctor Dolittle the Musical Eccentric Doctor Dolittle embarks on an extraordinary adventure to find the Giant Pink Sea Snail that holds the secret of life and makes the world a happier place. Helped by his human companions and an exotic menagerie of animal friends, including the Pushmi-Pullyu and trusty sidekick Polynesia the parrot, the larger-th...