Is Rául Naranjo García your #StageFave? Help grow Rául Naranjo's fanbase!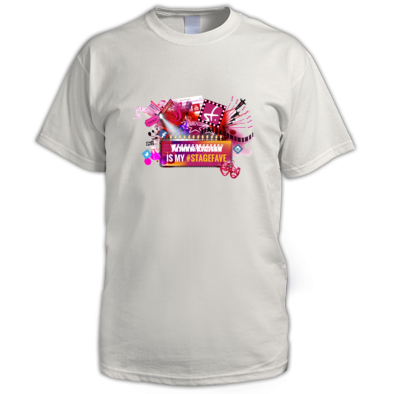 Do you think Rául Naranjo should be a household name? Tell the world. Share this #StageFaves message and you'll be entered into our prize draw to win this "My #StageFave" t-shirt with Rául Naranjo's name on it!
Rául Naranjo García is a Spanish dancer, known for The Bodyguard, The Last Horseman and Cántame Cómo Pasó.
Rául Naranjo García merchandise shop
Here is some of our great customised merchandise for this performer. Also check out:
our general #StageFaves merchandise in the Main Shop

Open Date: 15 Jul 16 to 7 Jan 17
Part: Ensemble
Former Secret Service agent, Frank Farmer is hired to protect superstar Rachel Marron from an unknown stalker. Each expects to be in charge – what they don't expect is to fall in love... This romantic thriller features a whole host of irresistible classics, including One Moment in Time, I Wanna Dance with Somebody and, of course, the legendary I W...