Is Rhys Whitfield your #StageFave? Help grow Rhys's fanbase!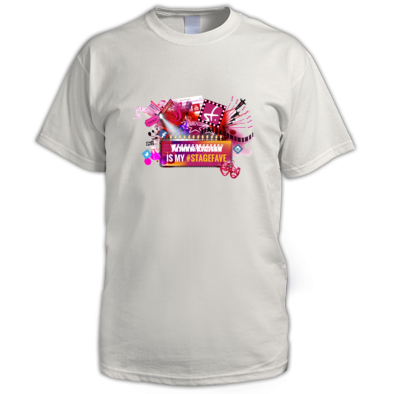 Do you think Rhys should be a household name? Tell the world. Share this #StageFaves message and you'll be entered into our prize draw to win this "My #StageFave" t-shirt with Rhys's name on it!
Rhys Whitfield is a London-based actor whose musical theatre credits include Jesus Christ Superstar, and Close To You.
Rhys Whitfield merchandise shop
Here is some of our great customised merchandise for this performer. Also check out:
our general #StageFaves merchandise in the Main Shop

Open Date: 15 Jul 16 to 24 Aug 19
Part: Ensemble (15 Jun 2016 to 27 Aug 2016)
A global phenomenon that has wowed audiences for over 40 years, Jesus Christ Superstar is a timeless work set against the backdrop of an extraordinary and universally-known series of events but seen, unusually, through the eyes of Judas Iscariot.
Related News and Features