Is Rob Herron your #StageFave? Help grow Rob's fanbase!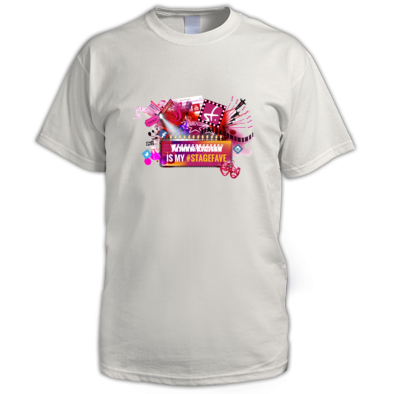 Do you think Rob should be a household name? Tell the world. Share this #StageFaves message and you'll be entered into our prize draw to win this "My #StageFave" t-shirt with Rob's name on it!
@TheLSMT graduate - #SSSSPOTY 2017 finalist | Seeing Grace | Macbeth | Thoroughly Modern Millie | Nine to Five | Metropolis
Rob Herron is a London-based actor whose musical theatre credits include Metropolis.
Rob Herron merchandise shop
Here is some of our great customised merchandise for this performer. Also check out:
our general #StageFaves merchandise in the Main Shop

Open Date: 10 Oct 17 to 29 Oct 17
Part: Steven
Metropolis Based on the 1927 Fritz Lang silent film, Metropolis opened at the Piccadilly Theatre in 1989 with a cast that included Brian Blessed, Judy Kuhn and Graham Bickely. Set in 2026, Metropolis is the last city in the world where all natural resources have been extinguished. The city relies on slave workers labour to keep running. The worke...