Is Robbie McMillan your #StageFave? Help grow Robbie's fanbase!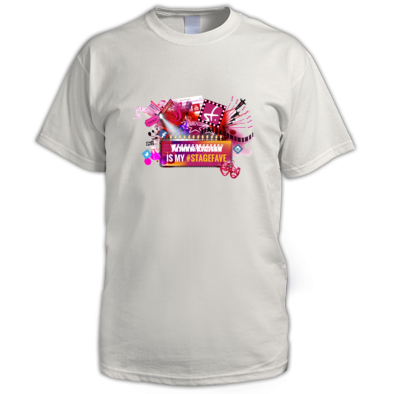 Do you think Robbie should be a household name? Tell the world. Share this #StageFaves message and you'll be entered into our prize draw to win this "My #StageFave" t-shirt with Robbie's name on it!
Professional Dancer. Aussie. London. Represented by @OxfordAdams. Mistoffelees in CATS The Musical, Kilworth House
Robbie McMillian is an Australian dancer whose musical theatre credits include White Christmas, Chess, and Cats.
Buy Tickets to White Christmas
Price:
from £29.75 to £298.00
Running time:
2 hours 40 minutes
Related News and Features
19
Sep
2019
---

Are you dreaming of a White Christmas featuring the talents of Danny Mac, Dan Burton, Michael Brandon, Brenda Edwards, Danielle Hope and Clare Halse? Then you are in for a treat when White Christmas opens at the Dominion Theatre in November 2019.
02
May
2018
---

Our #FirstNightTakeover series continues with Perry O'Bree at the West End premiere of CHESS, starring Michael Ball, Alexandra Burke, Cedric Neal, Tim Howar, Cassidy Janson and Philip Browne at the London Coliseum (on 1 May 2018). Did Perry thank Benny Andersson, Björn Ulvaeus and Tim Rice for the music at the after party?