Is Samuel Curry your #StageFave? Help grow Samuel's fanbase!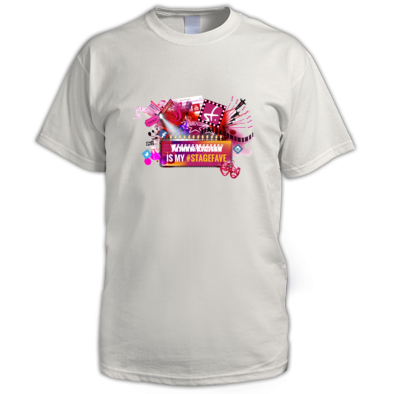 Do you think Samuel should be a household name? Tell the world. Share this #StageFaves message and you'll be entered into our prize draw to win this "My #StageFave" t-shirt with Samuel's name on it!
Actor. Author. MGMT: agents@beresfordmanagement.com @samuelcurry on Instagram.
Samuel Curry is a London-based actor whose musical theatre credits include Privates on Parade.
Samuel Curry merchandise shop
Here is some of our great customised merchandise for this performer. Also check out:
our general #StageFaves merchandise in the Main Shop

Open Date: 22 Nov 17 to 17 Dec 17
Part: Steve
Privates on Parade Set during the Malayan Emergency of the late 1940's, we follow the exploits of a song and dance unit during their tour of South East Asia as they provide light entertainment for the British Army. Private Steve Flowers is posted to join the small show, which is conceived by and very much starring the wonderfully flamboyant Capta...