Is Steve Cooper your #StageFave? Help grow Steve's fanbase!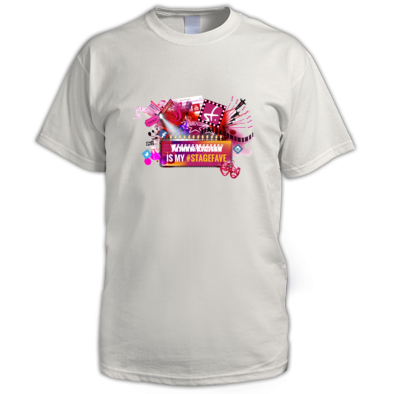 Do you think Steve should be a household name? Tell the world. Share this #StageFaves message and you'll be entered into our prize draw to win this "My #StageFave" t-shirt with Steve's name on it!
Steve Cooper is an actor whose many theatre credits include Paradise Lodge (Edinburgh and Chiswick Playhouse).
Steve Cooper merchandise shop
Here is some of our great customised merchandise for this performer. Also check out:
our general #StageFaves merchandise in the Main Shop

Open Date: 15 Oct 19 to 24 Oct 19
Part: Eric, Ronnie, John Black, Doctor, Tony
Paradise Lodge A hilarious, heart-wrenching musical comedy. Two actors play multiple roles that have the audience laughing, crying and singing their hearts out. Inspired by the author's experience caring for his mother-in-law when she was living with dementia. The tears, the laughs (there were some laughs) and the music. An exploration of identity...