HAMILTON is more than just a musical. As the West End premiere of Lin-Manuel Miranda's 11-time Tony Award-winning blockbuster raises interest further, learn more about the man behind the rap with this short extract from the newly released Alexander Hamilton: An Illustrated Biography by noted Hamilton scholar Richard Sylla. And be sure to enter our competition to win a copy too!
Seldom has popular interest in a historical figure changed as dramatically as it has with Hamilton since historian Darren Staloff pegged him a decade ago as the least loved of the founders [of the United States]. Hamilton has gone from least loved to, if not most loved, then certainly most talked about, the founder with the most buzz.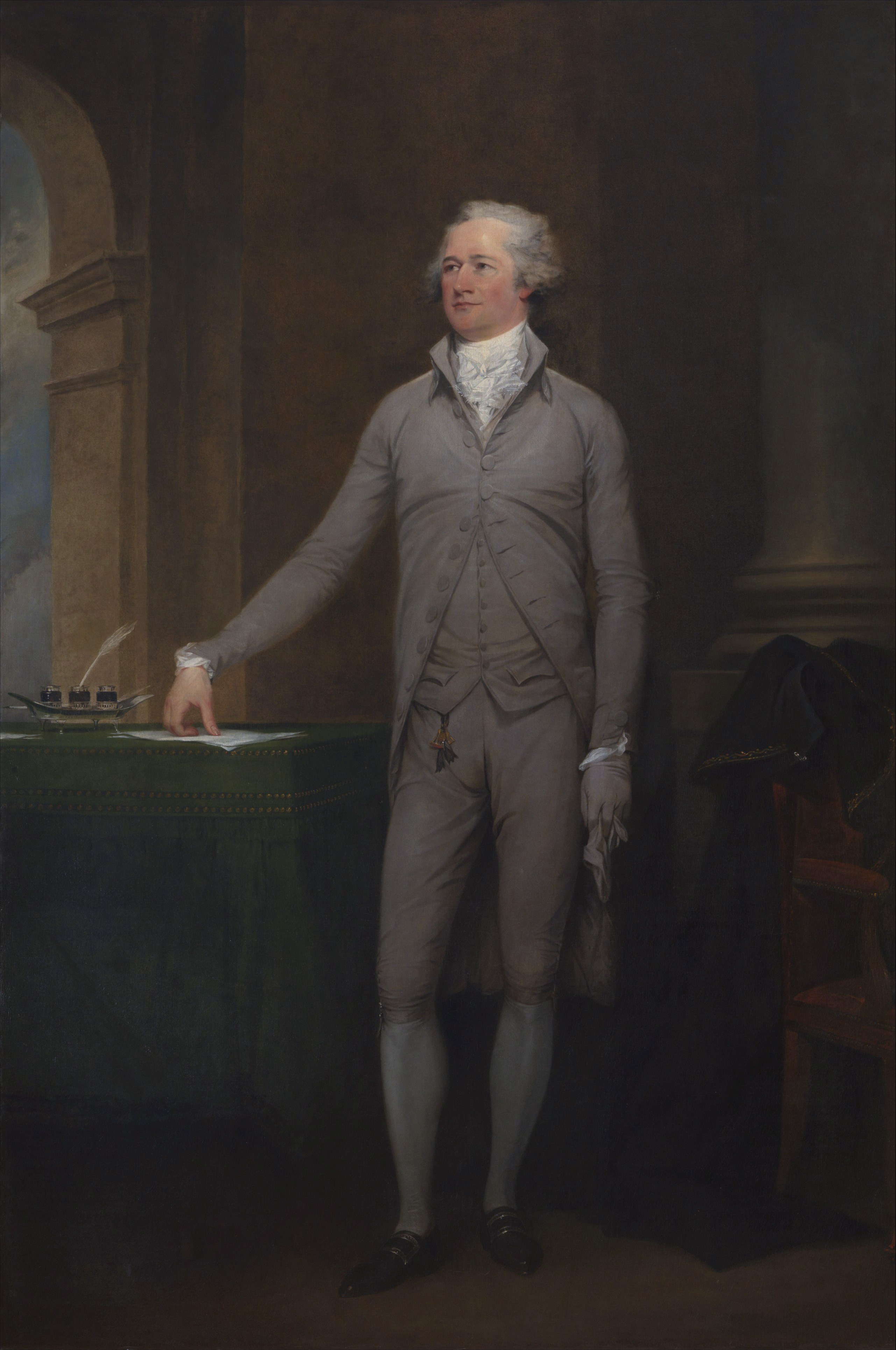 The catalyst for the change? Broadway—but not the Manhattan thoroughfare from which you can spy Hamilton's tomb in the graveyard of Trinity Church. No, Broadway in the theatrical sense: Lin-Manuel Miranda's smash-hit musical, HAMILTON, premiered in 2015 and promises to have a very long run in New York City and elsewhere. Inspired by Ron Chernow's biography, Alexander Hamilton, Miranda's musical makes for an innovative work of genius. In that sense, it mirrors its subject. Those who study Hamilton often describe him as a statesman of genius and a financial innovator.
But this isn't the first time or even the second in American history that Hamilton has burst forth from the shadows. In the early 1770s—following an obscure and illegitimate birth in the West Indies and an upbringing marked by tragedies that left him a penniless orphan—Hamilton migrated as a teenager to Britain's continental North American colonies.
Despite his checkered start, relatives, friends, and employers in the Caribbean noticed his drive, intellect, maturity, and gift for writing. He had something special about him. In the fall of 1772, they sponsored his migration there to further his education, providing the teenager with funds and letters of introduction to their friends in New York and New Jersey. Hamilton was just fifteen years old. The young man spent a year in a New Jersey prep school and then entered what is now Columbia University.
By 1775, halfway into his second year of college, he had produced two lengthy polemical pamphlets espousing the American cause in the colonies' increasingly heated relationship with Britain. Most readers didn't realize they came from the pen of an eighteen-year-old. Less than two months later, what had been a war of words and trade embargos became a war of bullets and bayonets. In New York, Hamilton and his fellow students dropped their studies to begin military drills.
In 1776, Hamilton's leadership abilities prompted New York State to appoint him captain of an artillery company. From that moment, his career took off. For the next twenty-eight years, until his untimely death, Hamilton played a part in virtually every major event that created America and set the course of its early development.
He became a great modernizer. He made and left his marks on the country's independence, government, legal traditions, military establishment, and, perhaps most important, its financial systems. We live today [in the US] in a Hamiltonian nation. Not all who recognize Hamilton's great influence liked what he did, however. That's why he stood, until recently, as the least loved of the founders and probably why he slides into and out of the shadows of history that followed his brief life.
---
Enter our competition by 15 January 2018