The team behind brand-new immersive nightclub musical CLUB MEX have been counting down to tonight's opening with daily countdown videos on social media this week, and we just can't get enough. So we've rounded them up for you here. Watch, including sneak-peek interviews in the rehearsal room with director Julie Atherton... and just try not to feel like dancing along.
Julie Atherton directs Tamar Broadbent and John-Victor's CLUB MEX, running from 17 January to 10 February 2019 at Manchester's Hope Mill Theatre. It is the second new musical from Global Musicals, one of the producers of critically acclaimed Six. The brand-new musical score fuses pop, dance and musical theatre and was originally developed in conjunction with Perfect Pitch.
In Club Mex you are on the dancefloor in the heart of the action, joining Mel and her two best mates as they experience the highs, lows and hangovers of Cancun in a heart-warming coming-of-age comedy.
Jade Johnson, who initially auditioned via Instagram, plays bride-to-be Mel embarks on her hen-do with best friends Tiff and Lou, played by Alison Arnopp and Emma Louise Hoey. Things don't quite go as planned when they meet Club Reps Antonio (Alvaro Flores) and Josh (newcomer Jeremy Sartori), and Mel's future husband Graham (Bradley Connor) decides to join the party. Ensemble/covers are Jonathan Cordin and Jessica Shaw.
---
Enter our competition
Win one of five pairs of tickets to see the world premiere of CLUB MEX at the Hope Mill Theatre. Competition deadline is Monday 21 January 2019.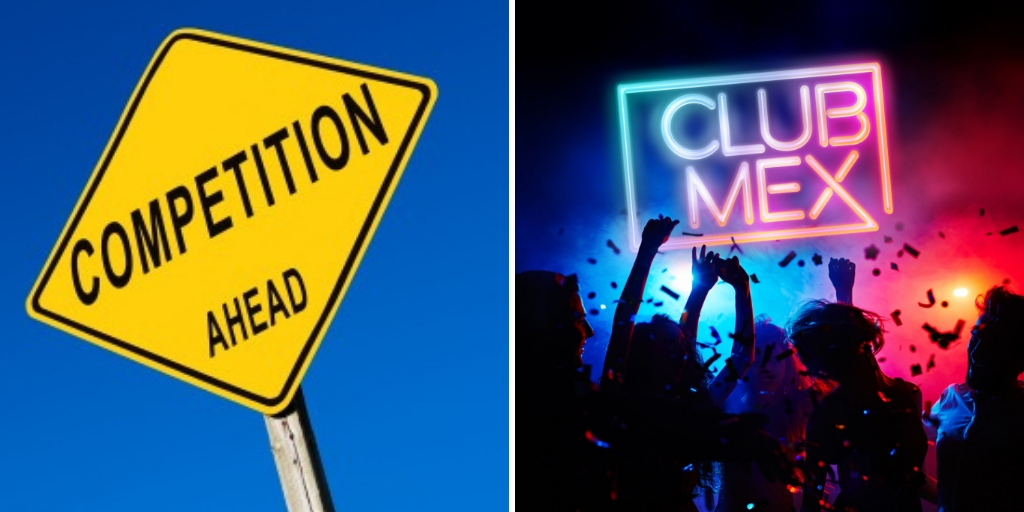 ---
In the rehearsal room
Before heading to Manchester, director Julie Atherton put the CLUB MEX cast through their paces in rehearsals at London's Union Theatre. How did that go?
---
Countdown videos
Are you following @ClubMexOfficial on Twitter? You should be!