On the 4th of July, we're exploring #StageFaves' American connections: six musicals and six performers born in the US and onstage soon in London. How many more can you name?
6 shows to book ahead for on #IndependenceDay
There are countless American imports currently on offer in the West End and Off-West End - from long-running mega hits like Jersey Boys to new Off-Broadway transfers like Adding Machine, announced earlier today. You can find all of those in our Shows listings.
However, to celebrate Independence Day, we've narrowed our list down to six upcoming musicals that were not only launched across the pond, but which also put American culture, history and politics centre stage.
Three disaffected young men struggle to improve their lives in and out of the American city where they've grown up.


At the end of the Second World War, a GI decides to stay in Europe to nurture his dreams of becoming a painter in Paris, falling in love with a mysterious woman in the process.


A young female singing trio from Chicago, Illinois dare to dream of becoming music superstars.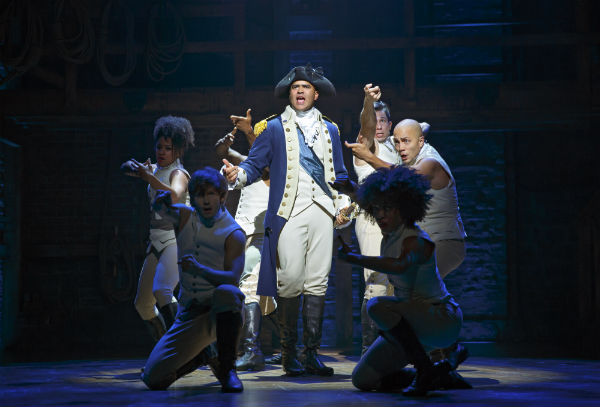 4. Hamilton
The story of Founding Father Alexander Hamilton brought to life in the most thrilling of ways.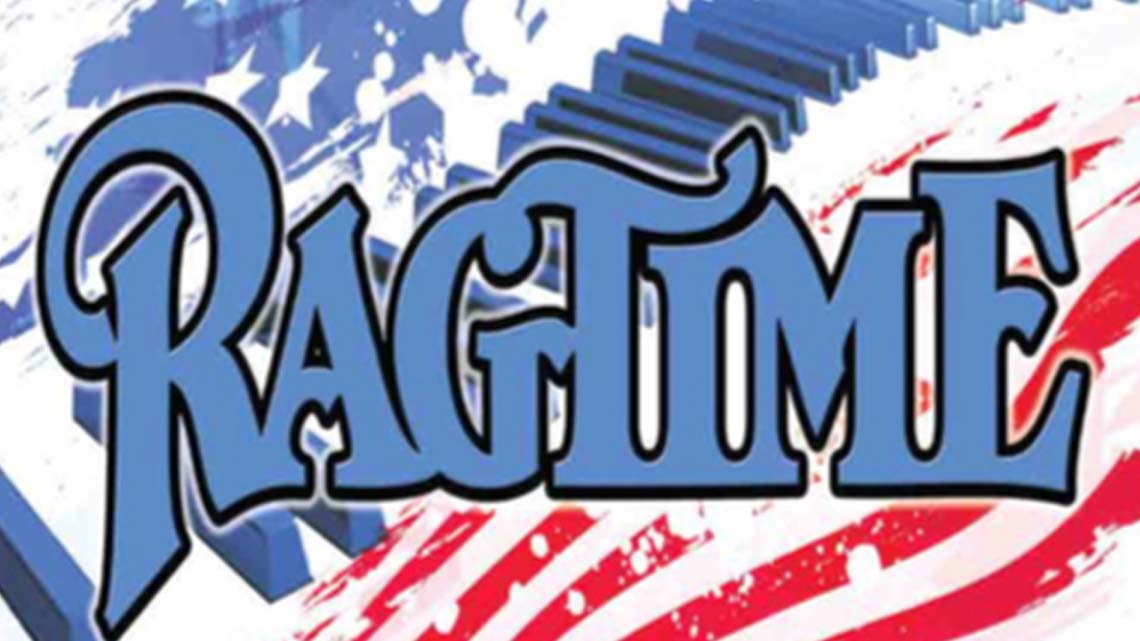 5. Ragtime
At the turn of the twentieth century, the lives of African Americans, Eastern European immigrants and upper-class white suburbanites are smashed together.


The machinations of the American political system are laid bare as we see just how far some people are prepared to go to get their hands on the presidency.
6 American performers treading the boards in the West End
And here are just some of the US performers currently or soon to be in the West End.
Why not visit their #StageFaves' pages to wish them a happy #IndependenceDay?