So many questions arise from the synopsis alone! How many musicals have you seen that star a corpse...as the love interest? Join Faves founder Terri Paddock at Charing Cross Theatre on Wednesday 11 July 2018 to find out everything about new US musical comedy IT HAPPENED IN KEY WEST...
Do you believe in undying love?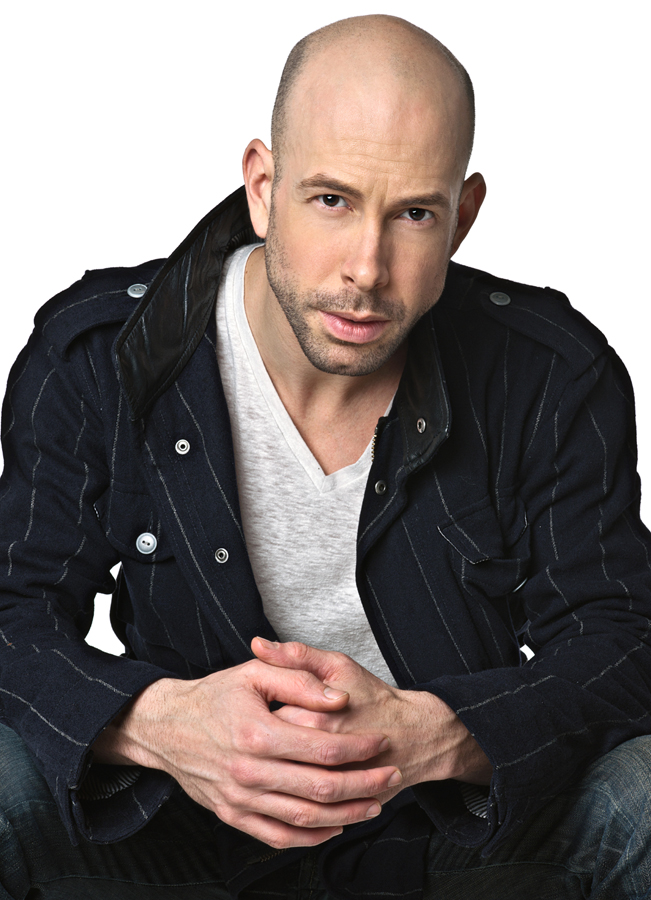 Richard Curtis meets Tim Burton. Based on a true story, brand new musical comedy It Happened in Key West takes you on a journey to 1930s Florida, where an eccentric scientist becomes hopelessly inseparable from the woman of his dreams.
Count Carl Von Cosel finally finds the girl he's imagined all his life, only to diagnose her with tuberculosis and find out she's married. Hilarious and absurd, this extraordinary love-story follows his desperate attempts to save her life at all costs, and the undying love he displays when she succumbs to her illness.
Dead though she may be, watch Elena come alive with Carl as he lives out their fantasy beneath the palm trees and sunshine of Key West. Funny, shocking and deeply moving, this new American musical will make you re-examine what you believe about the nature of love, loyalty and commitment (either to a person or an asylum!).
It Happened in Key West is written by Broadway composer Jill Santoriello, Jason Huza and Jeremiah James. Broadway star Wade McCollum (right) reprises his showcase performance as scientist Carl alongside a British cast including Alyssa Martyn as the tragic Elena.
For the post-show Q&A on Wednesday 11 July 2018, Terri Paddock will be joined by key creatives and stars of the show to gain unmissable insights into this major new musical.
---
Enter to win tickets!