It's less than a month until #WestEndLIVE 2017 begins and we can't wait to spend a day hanging out in the sun watching our #StageFaves perform the best showtunes in front of an audience of thousands - FOR FREE!! To whet our appetites, the lovely organisers have released the shows that will be taking part. One thing's for sure, it's going to be a star studded line-up, and it's going to be GREAT!
So don't wait a second longer, see if your favourite show is going to be there...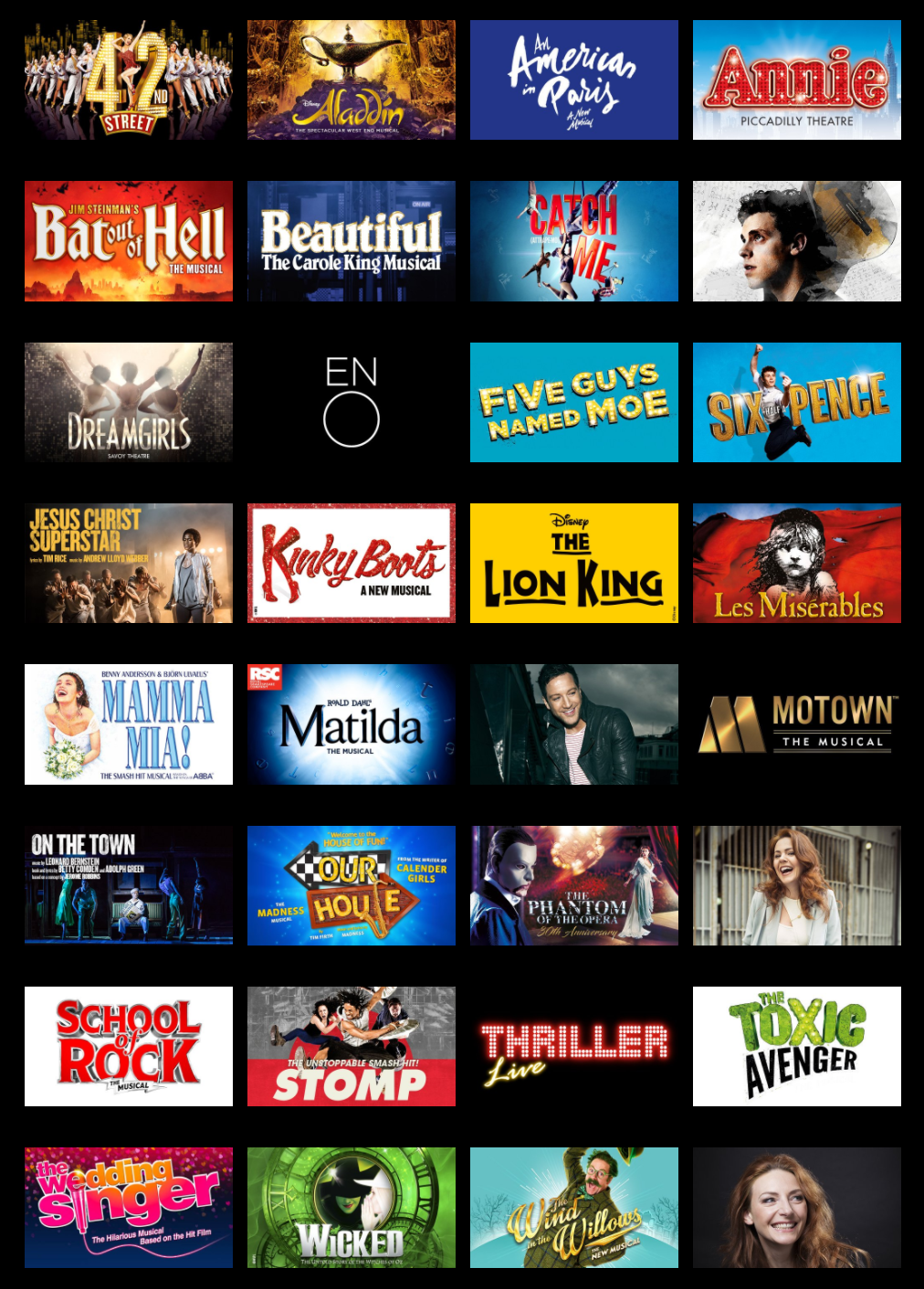 Let us know which performance you're looking forward to most on Twitter or Facebook!