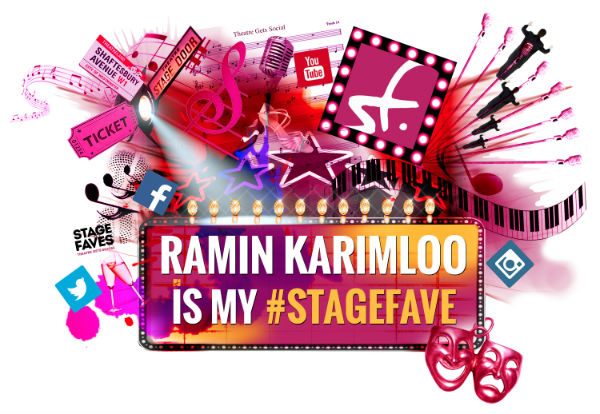 In addition to our limited-edition festive "All I Want for Christmas" range of merchandise, #StageFaves is delighted to unveil our brand-new, specially commissioned design celebrating musical theatre (meeting social media!) in the 21st century, which has now been rolled out across all 2200+ performers featured on the site - including the casts of all West End musicals...
How many nods to musicals, London's Theatreland and social media can you spot in the new #StageFaves merchandise, designed by graphic artist Metin Salih?
This fresh and colourful new design is now available is now available, in a variety of colours, on all our swag-bag goodies: men's and women's t-shirts, hoodies, caps (wear with pride!) as well as mugs and tote bags. You can access personalised merchandise on any performer's indivdual page.