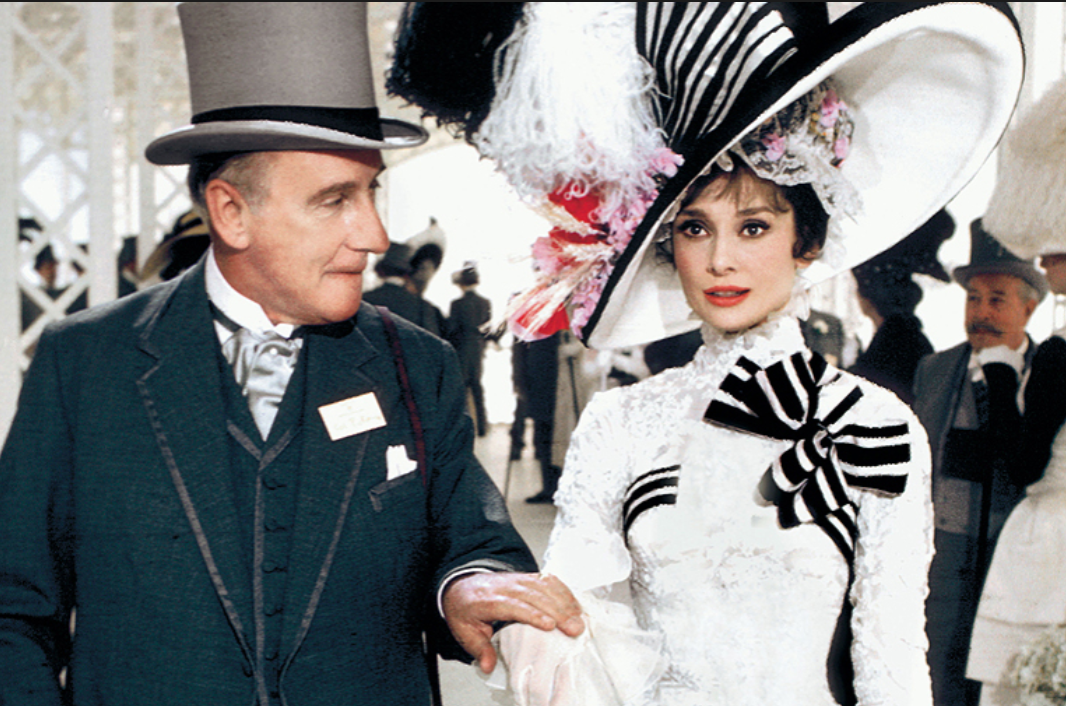 The Royal Wedding is approaching and with the spring fully in bloom and the excitement growing we're feeling awfully British! As we ready ourselves to welcome a new member to the Royal Family, we thought we'd choose a classic song from a frightfully English musical!

Our StageFaves Song Of The Week this week is "The Ascot Gavotte" from MY FAIR LADY.

We think this version from the 1964 film looks like the poshest game of Musical Statues we've ever seen...