Is Nye Rees your #StageFave? Help grow Nye's fanbase!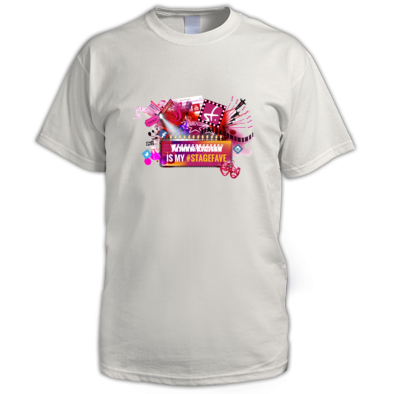 Do you think Nye should be a household name? Tell the world. Share this #StageFaves message and you'll be entered into our prize draw to win this "My #StageFave" t-shirt with Nye's name on it!
Actor | Represented by @InterActors | @Rovers fan | Instagram: nyerees
Nye Rees is a London-based actor whose musical theatre credits include Club Tropicana (UK tour) and Mamma Mia (Novello).
Related News and Features