Is Oliver Hoare your #StageFave? Help grow Oliver's fanbase!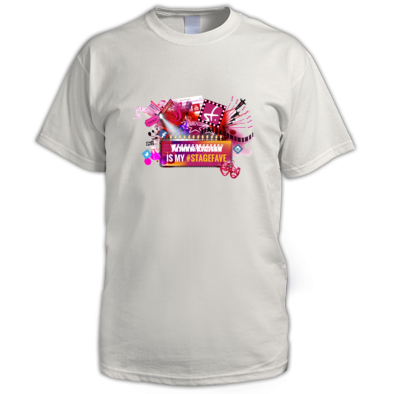 Do you think Oliver should be a household name? Tell the world. Share this #StageFaves message and you'll be entered into our prize draw to win this "My #StageFave" t-shirt with Oliver's name on it!
Oliver Hoare is an English actor and musical theatre performer. His musical stage credits include Sunny Afternoon (West End).
Oliver Hoare merchandise shop
Here is some of our great customised merchandise for this performer. Also check out:
our general #StageFaves merchandise in the Main Shop

Open Date: 4 Oct 14
Part: Dave Davies (5 Oct 2015 to 29 Oct 2016)
Sunny Afternoon Sunny Afternoon is the story of The Kinks' rise from life on a dead end street to living the pop star dream of fame, fortune and glory. It's a musical like no other, offering a real glimpse inside one of Britain's greatest bands, on a journey through the euphoric highs and agonising lows of pop success. The Kinks enjoyed a string ...
Related News and Features