Is Tom Noyes your #StageFave? Help grow Tom's fanbase!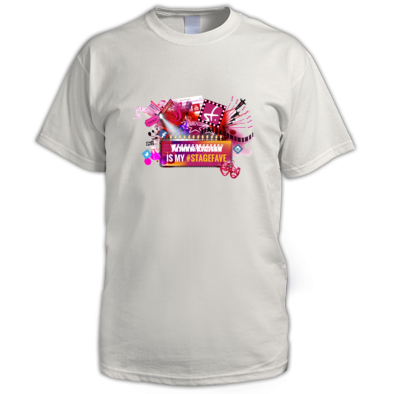 Do you think Tom should be a household name? Tell the world. Share this #StageFaves message and you'll be entered into our prize draw to win this "My #StageFave" t-shirt with Tom's name on it!
Tom Noyes is a London-based actor whose theatre credits include Preludes (Southwark Playhouse).
Tom Noyes merchandise shop
Here is some of our great customised merchandise for this performer. Also check out:
our general #StageFaves merchandise in the Main Shop

Open Date: 6 Sep 19 to 12 Oct 19
Part: Rachmaninoff
Preludes Sergei Rachmaninoff has it all; world-wide fame from a single composition by the age of 19, commissioned to write his first symphony at 20 and engaged to the love of his life, Natalya. But at 21 he is crippled with a depressive paranoia and anxiety. His world has imploded, his work has stopped, he cannot even lift a pencil to compose a si...
Related News and Features