Trieve Blackwood-Cambridge
Is Trieve Blackwood-Cambridge your #StageFave? Help grow Trieve 's fanbase!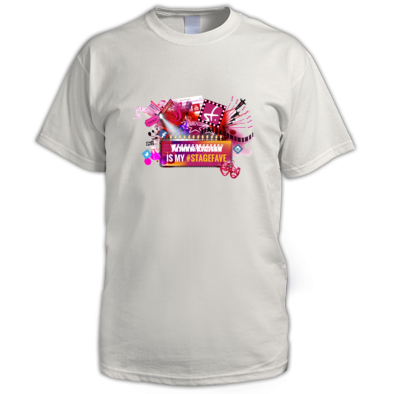 Do you think Trieve should be a household name? Tell the world. Share this #StageFaves message and you'll be entered into our prize draw to win this "My #StageFave" t-shirt with Trieve 's name on it!
@LAMDAdrama Grad having a go at this 'acting' thing - wish me luck..
Trieve Blackwood-Cambridge is a London-based actor whose musical theatre credits include Pinocchio.
Trieve Blackwood-Cambridge merchandise shop
Here is some of our great customised merchandise for this performer. Also check out:
our general #StageFaves merchandise in the Main Shop

Open Date: 1 Dec 17 to 7 Apr 18
Part: Ensemble
Pinocchio On a quest to be truly alive, Pinocchio leaves Geppetto's workshop with Jiminy Cricket in tow. Their electrifying adventure takes them from alpine forests to Pleasure Island to the bottom of the ocean. This spectacular new production brings together the director of Harry Potter and the Cursed Child and the writer of Matilda the Musical. ...