Is Zak Ghazi-Torbati your #StageFave? Help grow Zak's fanbase!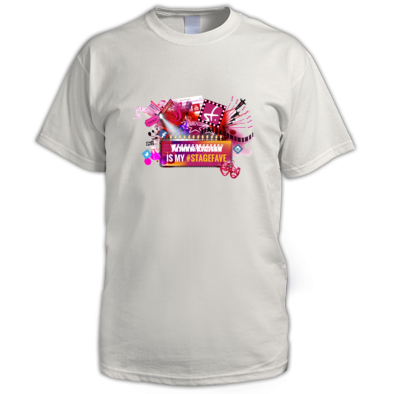 Do you think Zak should be a household name? Tell the world. Share this #StageFaves message and you'll be entered into our prize draw to win this "My #StageFave" t-shirt with Zak's name on it!
Welshman. Writer/Actor/Unemployed. 1/3 of @hotgaytheatre. Directing @BIGSHOPCOMEDY.
Zak Ghazi-Torbati is a Welsh writer and actor whose musical theatre credits include Hot Gay Time Machine.
Zak Ghazi-Torbati merchandise shop
Here is some of our great customised merchandise for this performer. Also check out:
our general #StageFaves merchandise in the Main Shop

Open Date: 27 Nov 18 to 5 Jan 19
Part: Co-performer
Hot Gay Time Machine Just like 'A Christmas Carol' - but with fewer ghosts and more gays - the dynamic double-act sing, shimmy and sashay the audience on a time travelling adventure through the history of their favourite topic: themselves. Covering all the most important moments in a gay man's life, like coming out to your mum and navigating the n...
Related News and Features