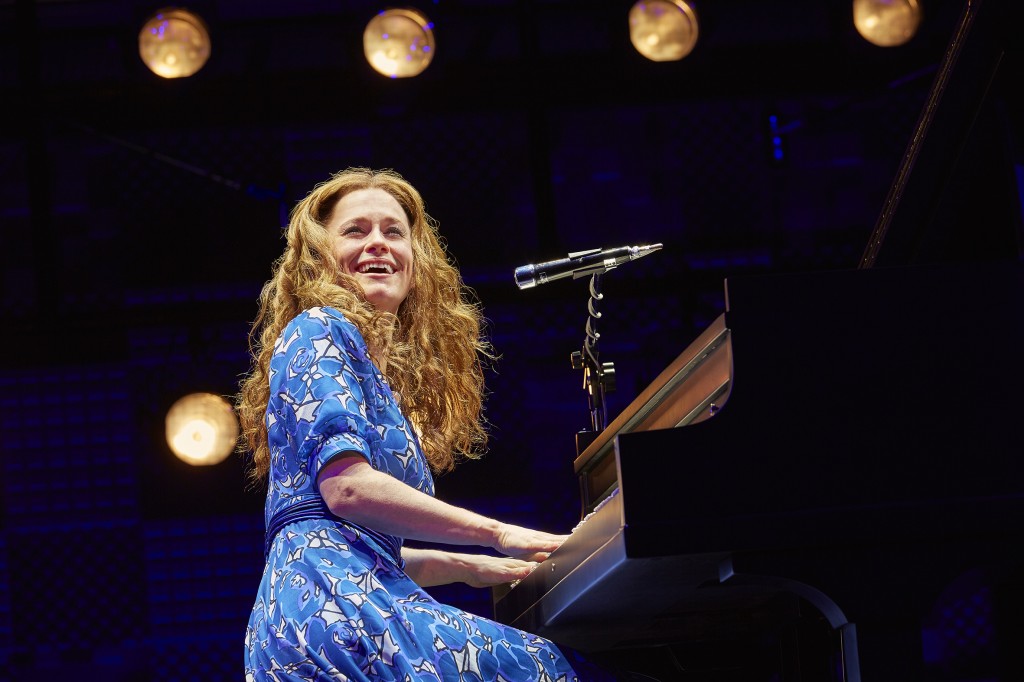 Let's hear it for the ladies! There's currently a plethora of wonderful shows on tour and in the West End which put brilliant women and girls centre stage. Here, we take a look at some trailers for shows either currently or soon to be in the West End where fantastic actresses do what they do best - eight times a week.
Here's the wonderful Beverley Knight showing exactly what she can do ahead of The Bodyguard's hotly anticipated return to the West End.
The fantastic young stars in Matilda have unquestionably bright futures ahead of them and this terrifically exciting adaptation of Roald Dahl's classic continues to delight audiences both here and on the other side of the pond.
Few women in the music industry have a body of work that can hold a candle to that of the legendary Carole King and Beautiful is absolutely brimming with iconic numbers from one of the finest songwriters of all time.
Wicked celebrates its 10th anniversary in the West End this year and there are few more demanding parts in the female musical theatre canon than Elphaba, currently being played by the awesome Emma Hatton.
Mamma Mia! is a truly global phenomenon that has given us hugely successful runs on the West End and Broadway, embarked on multiple international tours and spawned a wildly successful film adaptation that grossed over $600m. This trailer (shot in sumptuous 4K) shows off the brilliant women of the West End show as they do their thing.
And there we have it! There are whole host of female-led shows currently or soon to be in the West End which don't currently have trailers - Mrs Henderson Presents, Funny Girl, Dreamgirls - but you've just seen five cracking examples of trailers for shows which put brilliant women at the forefront. Let us know your favourites!