How did you spend the long Bank Holiday weekend? For the nine #StageFaves who made our favourite Easter tweets round-up, there were stately homes and adorable pooches, not to mention chocolates and bunnies...

Alfie Boe took some time away from CAROUSEL and asked us to rethink our preconceptions of rabbits with this cute (or terrifying) picture.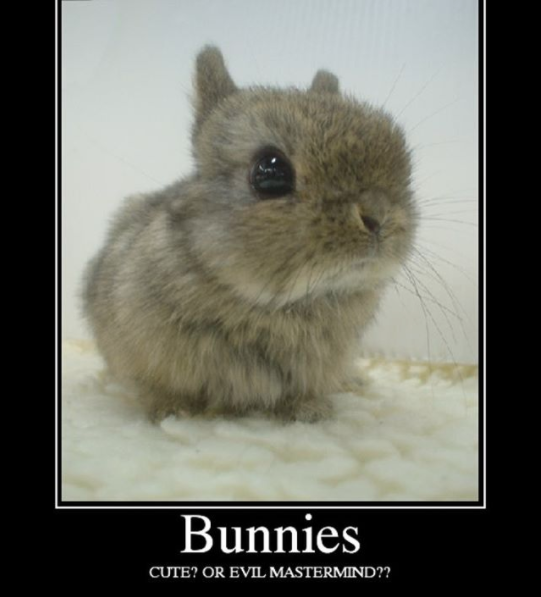 Happy Easter! X https://t.co/Y6qK2Fmm9A

— Alfie Boe (@AlfieBoe) April 16, 2017
Cassidy Janson shared this BEAUTIFUL photo of herself positively panting with excitement over Easter!
Happy Easter lovely people!! X #easter #easterbunny pic.twitter.com/AavFOwGf7N

— Cassidy Janson (@cassidyjanson) April 16, 2017
Ceili O'Connor from THE BRAILLE LEGACY was lucky enough to wake up next to an Easter surprise - now that's a bedfellow we approve of!


Woke up next to this gorgeous Egg Head this morning. So grateful. He knows how to treat a woman.… https://t.co/RNEhmerHgi

— Ceili O'Connor (@CeiliOConnor) April 17, 2017
Whereas Olivier Award-winning Rebecca Trehearn was caught wishing she'd planned her Easter shopping ahead of time!
There will come a day when I remember that everywhere shuts on Easter Sunday... But that day is not today. 🐰🐤😭 #hungry

— Rebecca Trehearn (@RebeccaTrehearn) April 16, 2017

Ryan Reid made the most of a break from DREAMGIRLS and was whisked away on a surprise Easter getaway and spent it relaxing, surrounded by the beautiful English countryside.


A Beautiful Surprise Easter Getaway🐰🐣💐!! My Boy did SOO Good😊!!#Surprise #Easter #Break… https://t.co/M3ZELcsRC9

— Ryan Reid (@RyanReidUK) April 16, 2017
Rebecca Giacopazzi shared this super cute snap to brighten up our day while we waited to see her again in MAMMA MIA!...
Happy badassery Sunday lovers 🙏🏼💕☀️ pic.twitter.com/vXkzox9W9S

— Rebecca Giacopazzi (@RebeccaGS2013) April 16, 2017
And Steven Webb from THE BOOK OF MORMON rose to the challenge of sharing the best Easter snap with this funny-face selfie!
HE HAS RISEN!! pic.twitter.com/hdGAIYAgNZ

— ᔕTᕮᐯᕮᑎ ᗯᕮᗷᗷ (@MrStevieWebb) April 16, 2017
MATILDA's Laura Tyrer gave us the giggles with this perfect picture of a cute little pooch...
Happy Easter lovelies! 🐣🍫🌼🌷💐🐤🐥 pic.twitter.com/9Kzlxo0jWH

— Laura Tyrer (@lauratigertyrer) April 16, 2017
At Easter we do this.....#Bubbles pic.twitter.com/YVHwYoSUSY

— Lyndsey Gardiner (@LyndseyGardiner) April 16, 2017
Did you go and see a show this Easter? Let us know on Twitter @StageFaves