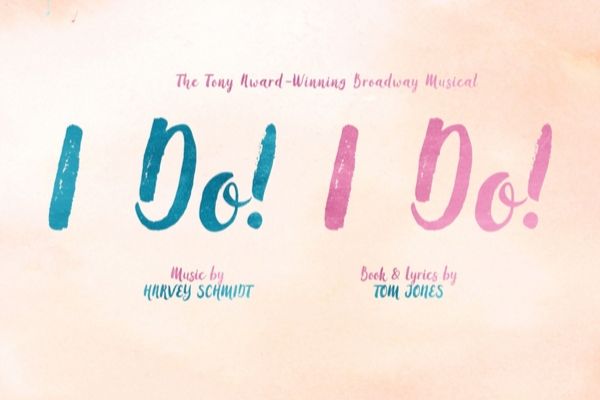 When Tony Award-winning musical I Do! I Do! receives a new production at London's Upstairs at the Gatehouse later this month, it will include brand new songs added more than 50 years after the show's premiere. Book your tickets now.
Starring Ben Morris and Gemma Maclean, the musical runs at the Highgate venue from 29 October to 16 November 2019.
Based on Jan de Hartog's play The Fourposter and staged entirely in one couple's bedroom, the Tom Jones and Harvey Schmidt musical follows the highs and lows of a couple's marriage across 50 years.
When the two-hander musical was first staged on Broadway in 1966, with a cast of Mary Martin and Robert Preston, it played for 560 performances and earned seven Tony Award nomination. Preston picked up the award for Best Performance by a Leading Actor in a Musical. The piece was due to receive a big screen adaptation featuring Mary Poppins duo Julie Andrews and Dick van Dyke, but that project was shelved when film musicals went out of fashion.
I Do! I Do! creators Jones and Schmidt are probably best known for their record-setting musical The Fantasticks, which ran off-Broadway for more than 40 years. Their other collaborations include 110 in the Shade, Celebration and Roadside. They also worked together for 13 years on a musical adaptation of Thornton Wilder's Our Town, only to have the rights taken away.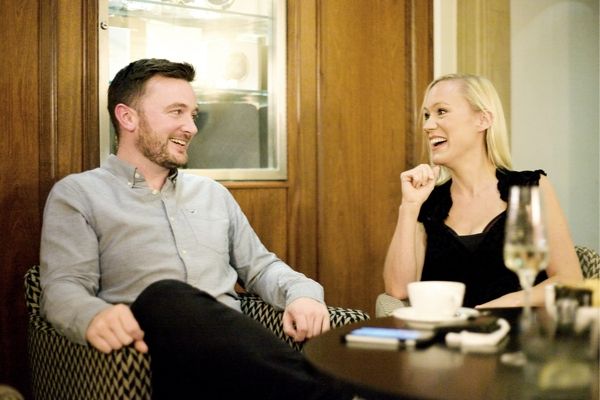 Morris and Maclean, who play the show's Mr and Mrs, boast a host of musical theatre credits. Morris previously appeared in West End productions of The Phantom of the Opera and Fiddler on the Roof, while Maclean has appeared in The Wizard of Oz, The Witches of Eastwick and Sweet Charity.
Producer and director Joseph Hodges directs I Do! I Do!, returning to Upstairs at the Gatehouse, where he has previously staged 9 to 5 The Musical and The Marvelous Wonderettes. Henry Brennan is the show's musical director, working alongside Emily Bestow (set), Joseph Ed Thomas (lighting) and Jay Gardner (casting).