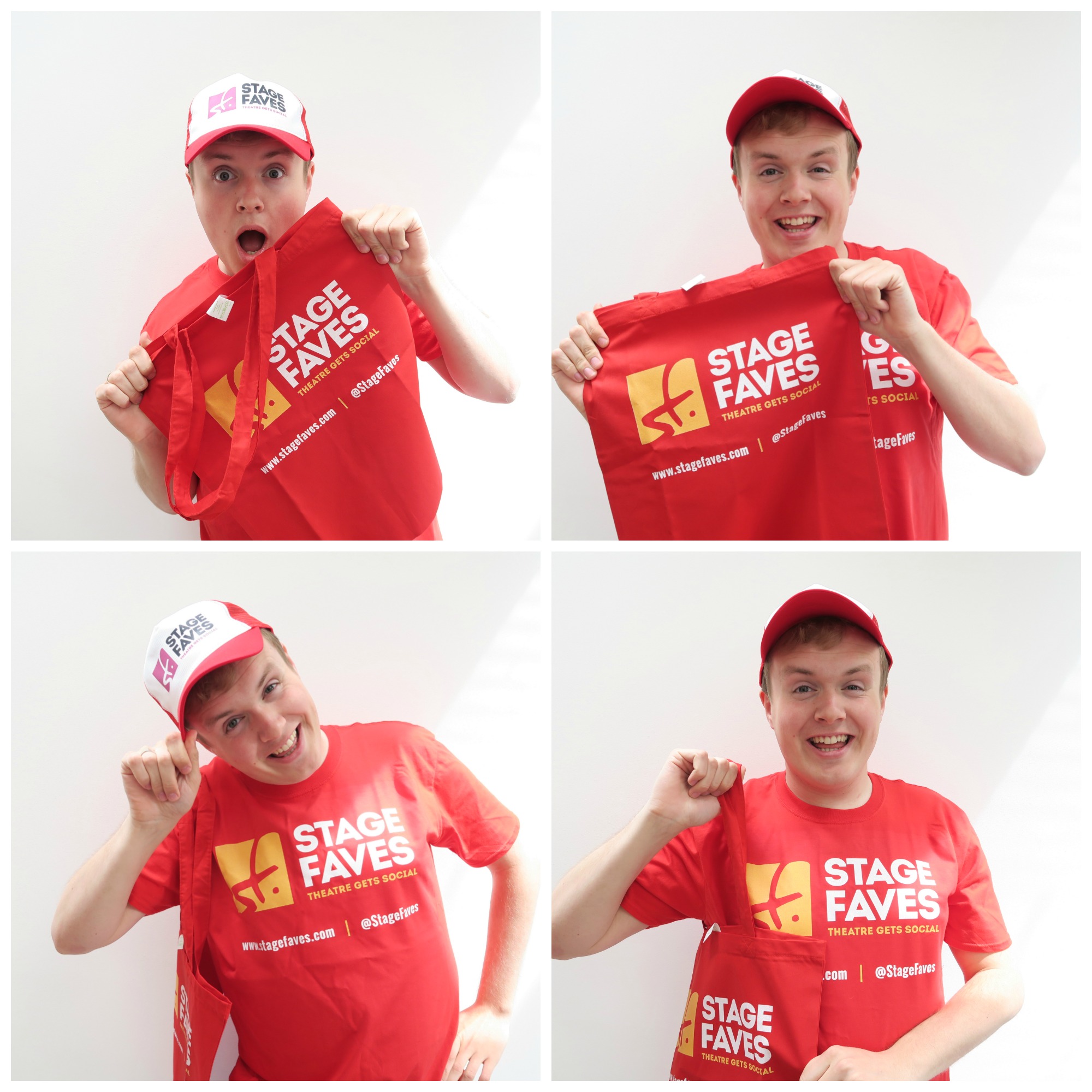 Today we officially launch our special #WestEndLive section and introduce Perry O'Bree, who'll be our guest tweeter & vlogger for the extravaganza in London's Trafalgar Square this Saturday and Saturday, 18-19 June 2016. Watch his launch videos, and how he introduces himself (hilarious!), here...
About me:
I'm 22 from Dover in Kent. I recently graduated from University of Kent in Canterbury with a 2:1 in English and Drama.
I love everything about the entertainment business. I'm passionate about theatre, music, television and film.
I make a daily Vlog on my YouTube channel which covers all things entertainment & more: www.youtube.com/perryobree
I tweet at @PerryOBree.
West End Live 2016 line-up and timings
I am very excited about attending West End Live 2016 and I can't wait to cover it LIVE on @StageFaves Twitter and on the special WEST END LIVE page on the site.
Stay tuned for more and be sure to look out for my Vlog of the weekend, which will follow shortly after the event this weekend!
#PerryStageFavesTakeover
#StageFaves
#WestEndLive
#WEL16
#PerryStageFaves