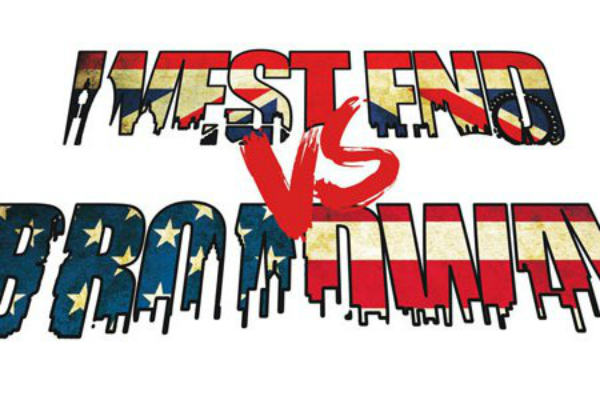 Musical Theatre Appreciation Society's Kate Rose wonders, why are the theatre scenes on Broadway and in the West End so different?
With the news that Matilda has recently closed on Broadway and the opening of School of Rock on the West End, I got to thinking about the Broadway vs. West End ratio of successful Musicals. We may all have different taste as to what we like but it's exciting to see how much this can affect the theatrical worlds on both sides of the pond too.
Why does Broadway regularly tend to get more new musicals compared to the West End?
There are many musicals that have performed on the stages of Broadway and yet never made it to the West End, for example Tarzan: The Musical, Newsies, The Little Mermaid, Brooklyn The Musical, How to Succeed in Business Without Really Trying and If/Then, none of which were lucky to cross over the pond. It seems that if it doesn't do great on Broadway then why swim all the way to the West End? Different taste works both ways too.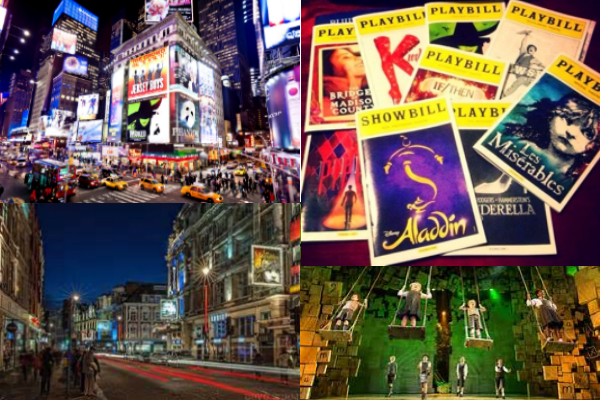 Take Matilda for instance and its recent closure on Broadway after running for just under 4 years. It opened in 2013, 3 years after the West End, yet here it's still going strong, entering its 7th Year at the Cambridge Theatre. Perhaps as it's based on the British story and not the film version, they may not have liked it as much. But then Kinky Boots is still raking in the ticket sales for all to see on Broadway, as well as entering its 2nd year on the West End - before all this as an independent film. Even We Will Rock You never broke Broadway - performed in Las Vegas, it still did not do as well as one would have hoped than in its 10 years at the Dominion Theatre.
I remember that when Sister Act opened in the West End - co-produced by Whoopi Goldberg, everyone wondered why she wished for it to premiere in the West End - her reply:
"The West End is more accepting."
I can see why she would think this. Compared to the West End, Broadway has a lot more theatres within its city, each one inviting new musicals/ plays to perform year after year. In London we tend to keep our musicals hin one place. Les Misérables has entered its 32nd year with no sign of budging from the Queen's Theatre, whilst in comparison only having a limited run on Broadway. Woman in Black has yet to move from the Fortune Theatre but has not even seen Times Square. The Phantom Of The Opera is the only musical that Broadway and West End can agree on, becoming one of the longest running musicals in both cities.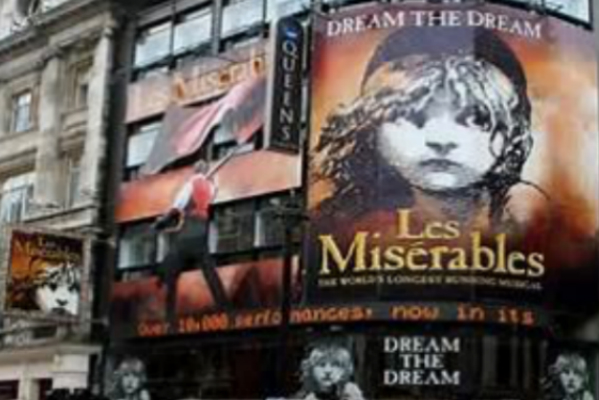 I will be interested in seeing how the upcoming musical Hamilton breaks the West End. Showing at the Victoria Palace Theatre, we all know how inidemand it still is on Broadway. I've heard mixed views on this - people either can't wait, or are convinced that it won't do as well. I for one am excited. Yes, it is about American history and the story of Alexander Hamilton. But there is no denying that the songs are brilliant from Lin-Manuel Miranda, who also wrote In The Heights. Also Les Misérables and Miss Saigon were both war-driven, independence musicals and we all loved them. Will this be any different?
In the future I hope to see a little more variety coming to the West End. Maybe we may need to embrace change and accept the new - we may be pleasantly surprised. I for one would love to see Something Rotten, Waitress and Finding Neverland (already rumoured) hit the light of the West End.