How many types of improv laughs are there? How do the pros 'listen, accept and commit' in an improvised musical? In our last of our three-part SHOWSTOPPER! The Improvised Musical interview series, co-founder DylanEmery shares his faves and secrets after 11 years leading the way. (Have you entered our competition yet?)
To celebrate their 1000th one-of-a-kind performance, SHOWSTOPPER! The Improvised Musical is playing a limited eight-week run season at The Other Palace from 22 January to 16 March 2019, alongside their regular monthly performances in the West End's Lyric Theatre, Shaftesbury Avenue. With eleven years as an Edinburgh Festival must-see phenomenon, a critically acclaimed West End run and the Olivier Award for Best Entertainment and Family Show to their name, The Showstoppers have blazed a trail in world-class improvised musical comedy and delighted audiences across the globe.
Transforming audience suggestions - for setting, musical styles, show title and more - into all-singing, all-dancing productions with hilarious results, The Showstoppers guarantee audiences an entirely different show every single night as each performance is a brand-new musical West End hit waiting to happen.
---

What have been your favourite musicals created over 1000+ performances?
That's impossible to answer, I'm afraid, because there are so many. However, what I can say is that what I look for in a Showstopper show has changed over time. At the beginning, I would be delighted if we just got through it and the story made some kind of sense.
Then I would look for different types of laugh – not just 'what a bunch of clowns' sort of laughter but 'oh my god, that's exactly what needed to happen, I can't believe I'm seeing this' laugh to my favourite 'I can't believe I care so much about this story' laugh.
Sometimes I've looked for the most amazing choreography, sometimes I've looked for really exciting and unusual ways of telling stories – flashbacks and bookends, telling it backwards, starting with a narrator and then you realise halfway through that the narrator was lying about the story.
What I look for now is for the audience to be astounded by what they have seen, to feel completely invested in it because they provided all the important ideas that created the story. And, ideally to have cried at least once.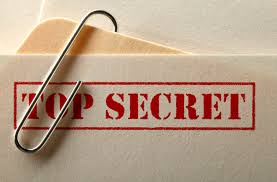 What are the secrets of improv?
What do you think are the secrets to successful improv?
That is a question that not only would take a book or two to answer, but also it depends entirely on what kind of improv you are doing and what you want your relationship with the audience to be. However, we do have a few guiding principles that apply to most types of improv.
Pay attention to what is going on around you. That's where you'll find the answers to where the scene needs to go.

Love what you see. Don't judge, don't try to change the reality, embrace it.

When you create something, don't hold back. Don't doubt yourself. Trust in your ideas as much as you trust in the ideas of your fellow improvisers.
Some improvisers shorten that to "Listen, Accept, Commit". It's the most basic statement of the art, and it's also the hardest to do, no matter how experienced you are.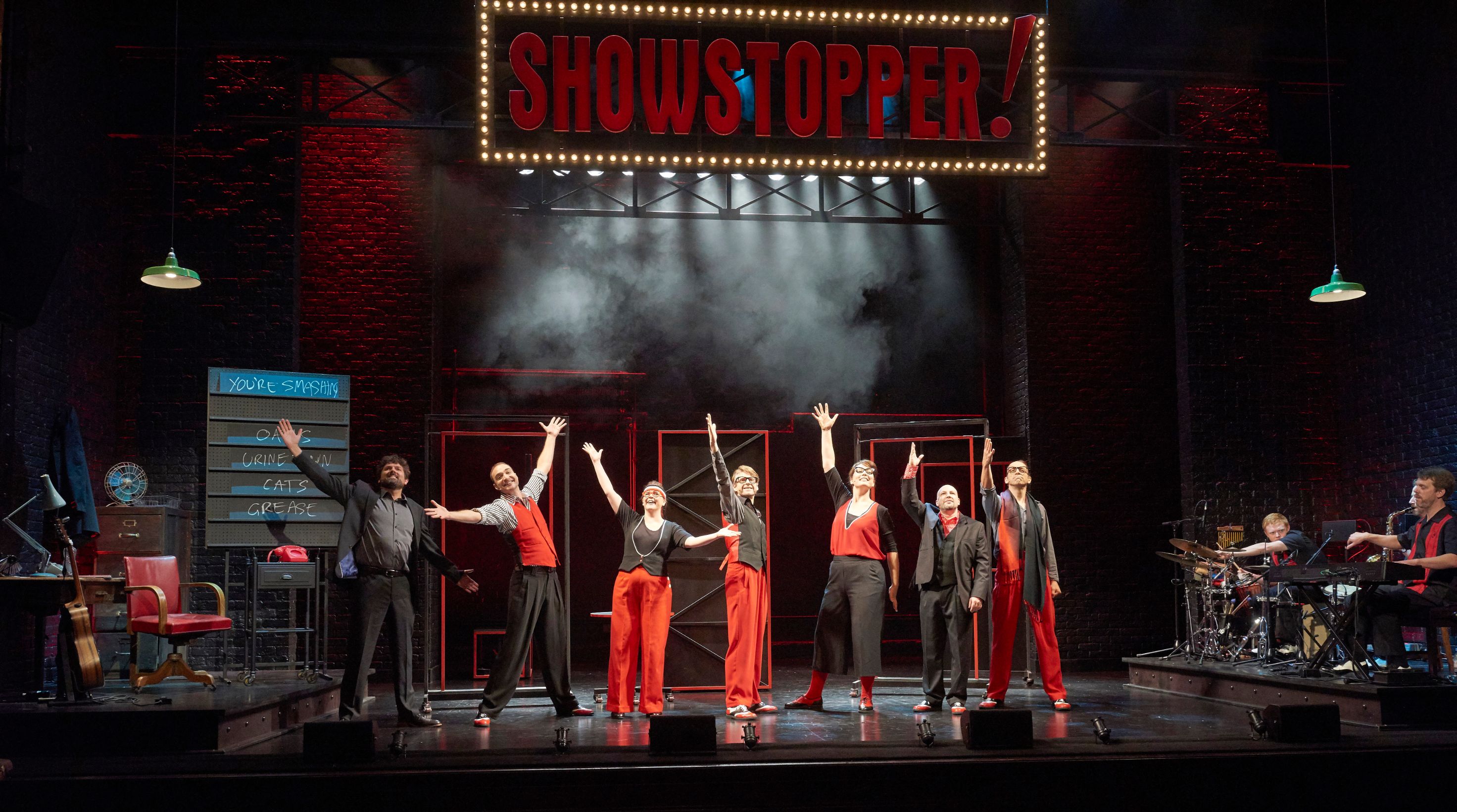 Expect the unexpected
For audiences, what would you advise them to get the most out of an evening with the Showstoppers?
Leave your cynicism at the door. When we ask you for suggestions of a setting or style of music, rather than try to cleverly subvert what is going on, answer this question: 'what would I love to see right now?'
Our part of the deal is then to try to create show that is uniquely suited to the audience that night. It will never be seen again, but it will stay in your memory forever…
---
Enter our competition
We're giving away five pairs of tickets to Showstopper! The Improvised Musical. Deadline is Monday 4 February 2019.