Is Ailis Duff your #StageFave? Help grow Ailis's fanbase!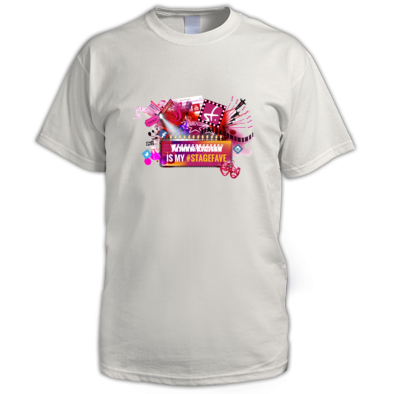 Do you think Ailis should be a household name? Tell the world. Share this #StageFaves message and you'll be entered into our prize draw to win this "My #StageFave" t-shirt with Ailis's name on it!
Actor in London. Improvises with @WFTCimprov and @ImpromptuShakes. Spotlight: 2000-4537-9061
Ailis Duff is a London-based actress whose musical theatre credits include Notflix.

Open Date: 13 Mar 17
Part: Cast
Notflix An All-Female, Improvised, Musical ComedyAnd why that isn't a triumvirate of horrors Two sell-out fringe runs, a massive hipster following and an actual award from the Vaults2017 can't be wrong. At the very least Notflix definitely won't be as bad as you think it'll be,which is an absolute guarantee of exceeded expectations. Notflix is a...
Ailis Duff merchandise shop
Here is some of our great customised merchandise for this performer. Also check out:
our general #StageFaves merchandise in the Main Shop
Related News and Features