Is Carl Spencer your #StageFave? Help grow Carl's fanbase!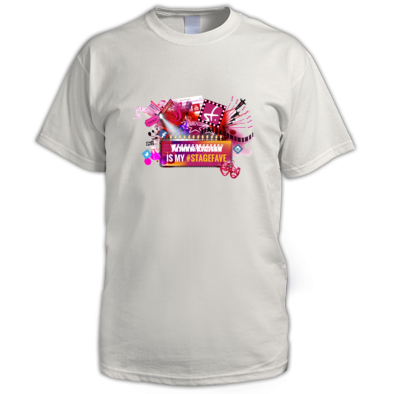 Do you think Carl should be a household name? Tell the world. Share this #StageFaves message and you'll be entered into our prize draw to win this "My #StageFave" t-shirt with Carl's name on it!
Scottsboro boys!! 2013-2015. Motown 2016!!! I love you bitch.... I ain't ever gonna stop loving you... BITCH - 'Gangster on a guitar'
Carl Spencer is a London-based actor whose musical theatre credits include Hamilton, Joseph and the Amazing Technicolor Dreamcoat, Motown the Musical, The Scottsboro Boys, High School Musical, Smokey Joe's Café, Hairspray, and Fame.
Related News and Features