Is Caroline Deverill your #StageFave? Help grow Caroline's fanbase!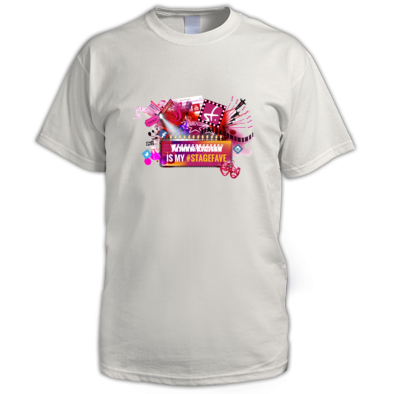 Do you think Caroline should be a household name? Tell the world. Share this #StageFaves message and you'll be entered into our prize draw to win this "My #StageFave" t-shirt with Caroline's name on it!
Alternate Donna in @MammaMiaMusical London. Actress with @palingjenkins . Singer. Mover. Bootaholic. Marmite addict. Mum to a small human and a large canine!
Caroline Deverill is an actress and singer, known for Billy Elliot, Mamma Mia! and We Will Rock You.
Buy Tickets to Mamma Mia!
Price:
from £31.00 to £179.00
Related News and Features