Is Giles Surridge your #StageFave? Help grow Giles's fanbase!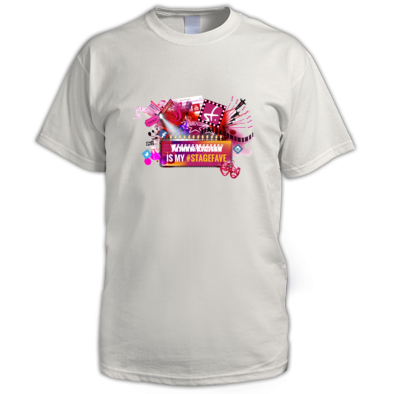 Do you think Giles should be a household name? Tell the world. Share this #StageFaves message and you'll be entered into our prize draw to win this "My #StageFave" t-shirt with Giles's name on it!
Represented by @BelfieldWard // Original West-End Cast of @9to5musicalUK
Giles Surridge is a London-based actor whose musical theatre credits include 9 to 5 the Musical (Savoy).
Giles Surridge merchandise shop
Here is some of our great customised merchandise for this performer. Also check out:
our general #StageFaves merchandise in the Main Shop

Open Date: 28 Jan 19 to 23 May 20
Part: Josh / Ensemble (28 Jan 2019 to 11 Jan 2020)
9 To 5 The Musical 9 To 5 The Musical tells the story of Doralee, Violet and Judy – three workmates pushed to boiling point by their sexist and egotistical boss. Concocting a plan to kidnap and turn the tables on their despicable supervisor, will the girls manage to reform their office – or will events unravel when the CEO pays an unexpected visit...
Related News and Features