Is Nolan Edwards your #StageFave? Help grow Nolan's fanbase!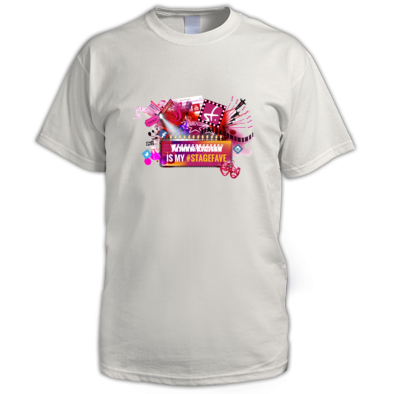 Do you think Nolan should be a household name? Tell the world. Share this #StageFaves message and you'll be entered into our prize draw to win this "My #StageFave" t-shirt with Nolan's name on it!
professional pretender. haaaai'
Nolan Edwards is a London-based actor and dancer whose muscial theatre credits include Wicked, Aladdin, and Carousel.
Price:
from £22.00 to £238.00
No Booking Fee
Valid Mon-Thu until 23 May 2020.
From: 2019-04-10 to: 2020-05-23
No Booking Fee
Excludes 1 - 31 Aug & 20 Dec - 5 Jan 2020.
Was:

£39.00

Now:

£39.00

You save:

0%
Related News and Features