The full cast for the West End run of THE WIND IN THE WILLOWS is announced today. And its stars - Gary Wilmot, Denise Welch, Simon Lipkin and Craig Mather, joining the previously announced Rufus Hound and Neil McDermott - gathered at the London Palladium for a very swish photoshoot (nice ones, Darren Bell!)...
Producer Jamie Hendry announced this morning that Denise Welch, Gary Wilmot, Craig Mather and Simon Lipkin will join Rufus Hound and Neil McDermott in the major new musical THE WIND IN THE WILLOWS, which will open at the world-famous London Palladium. He also announced that previews would begin ahead of schedule on Friday 16 June 2017, with opening night on Thursday 29 June. Hendry also unveiled a ticketing initiative where children can see THE WIND IN THE WILLOWS for free at 80 performances over the summer.
As previously confirmed actor, comedian and presenter Rufus Hound will reprise his Manchester Theatre Award-winning performance as the amazing Mr Toad. He will be joined by West End stars Simon Lipkin as Rat and Craig Mather as Mole, EastEnders actor Neil McDermott as Chief Weasel, with Coronation Street and Boy Meets Girl star Denise Welch as Mrs Otter and West End legend Gary Wilmot as Badger.
The confirmed company also includes: Chris Aukett, Joel Baylis, Jenna Boyd, Abigail Brodie, Abigail Climer, Jorell Coiffic-Kamall, Nicole Deon, Emilie du Leslay, Joshua Gannon, James Gant, Evan James, Michael Larcombe, Bethany Linsdell, Ryan Pidgen, Adam Vaughan, Georgie Westall and Natalie Woods.
Based on Kenneth Grahame's treasured novel which has captivated generations of readers for over a century, THE WIND IN THE WILLOWS has been adapted for the stage with a book by Academy Award-winning screenwriter and Downton Abbey creator Julian Fellowes and Olivier Award-winning composer and lyricist duo George Stiles and Anthony Drewe.
This riotous comedy follows the impulsive Mr Toad whose insatiable need for speed lands him in serious trouble. With his beloved home under threat from the notorious Chief Weasel and his gang of sinister Wild Wooders, Toad must attempt a daring escape leading to a series of misadventures and a heroic battle to recapture Toad Hall. Featuring eye-poppingly beautiful design, exuberant choreography and a gloriously British score, The Wind in the Willows brings an explosion of anarchy, humour and heart to the world-famous London Palladium.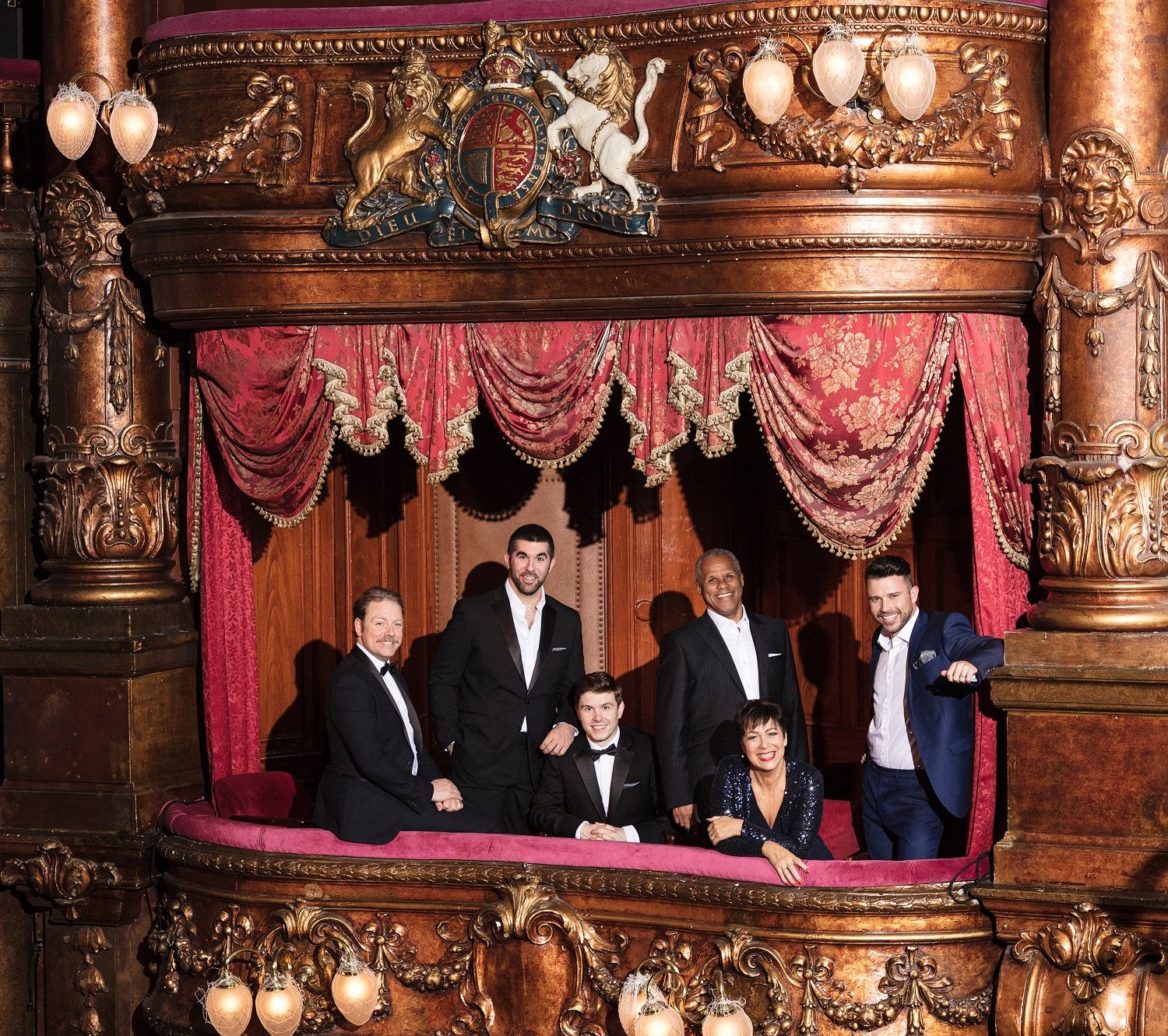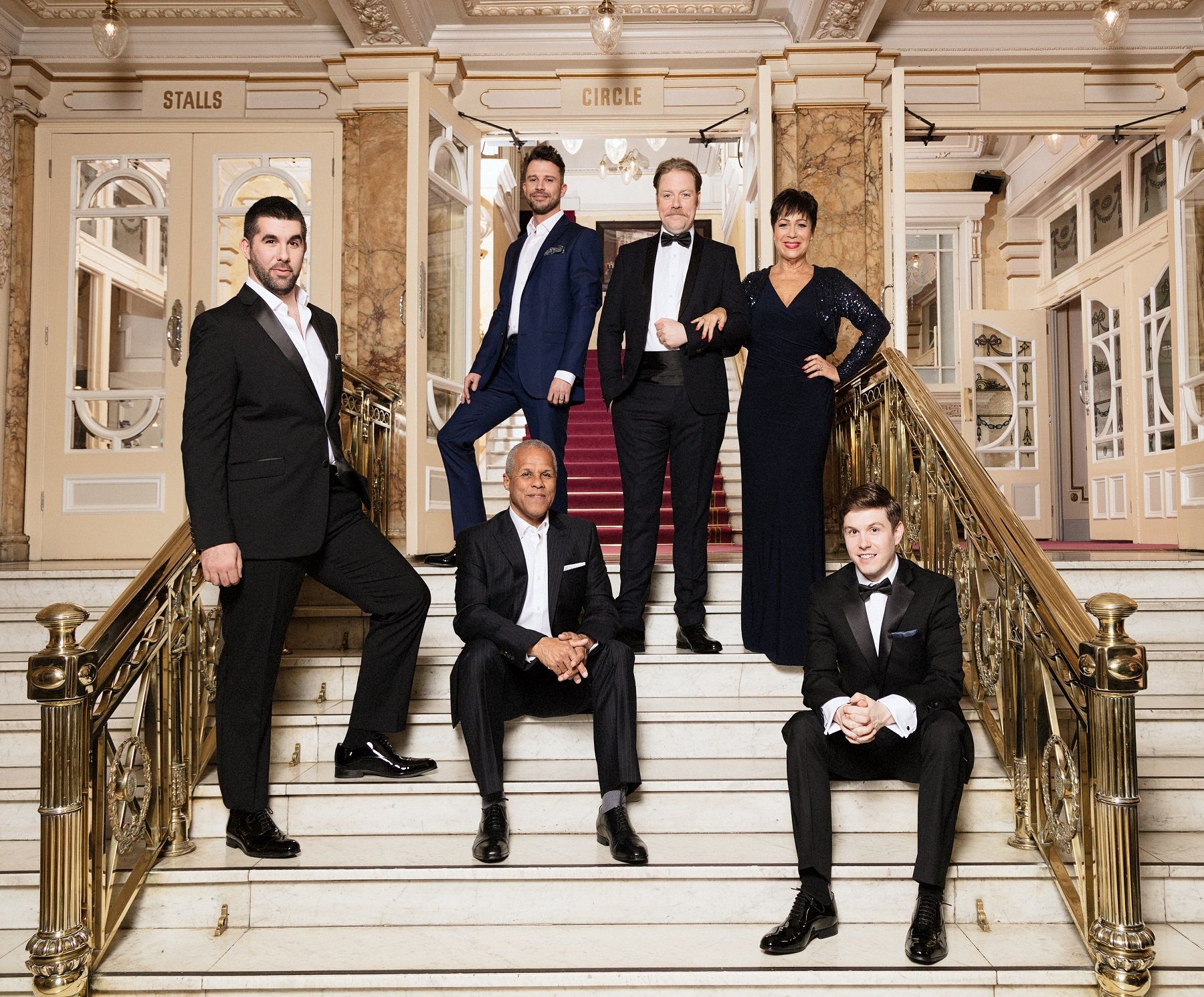 See more photos from Darren Bell's photoshoot, including portraits of each of the individual stars, in the show's #StageFaves gallery.