Is Jayme-Lee Zanoncelli your #StageFave? Help grow Jayme-Lee 's fanbase!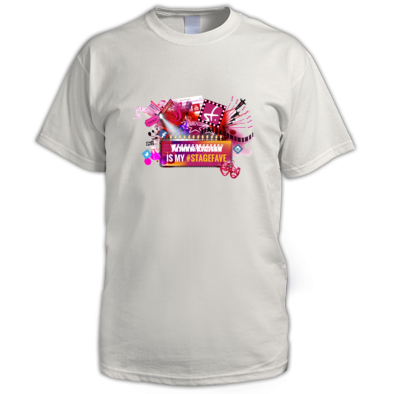 Do you think Jayme-Lee should be a household name? Tell the world. Share this #StageFaves message and you'll be entered into our prize draw to win this "My #StageFave" t-shirt with Jayme-Lee 's name on it!
Former Co-Dance Captain & Children's Coach at @Motownuk Works @Tinathemusical Represented by @Gielgudmanagement
@Jayme_Lee86's Tweets are protected.
Only confirmed followers have access to @Jayme_Lee86's Tweets and complete profile.
Jayme-Lee Zanoncelli is a London-based actress whose musical theatre credits include Tina the Musical, Motown the Musical, West Side Story, and Never Forget.
Buy Tickets to Tina The Musical
Price:
from £25.00 to £268.00
Running time:
2 hours 45 minutes
Related News and Features