Is Michael Tyler your #StageFave? Help grow Michael 's fanbase!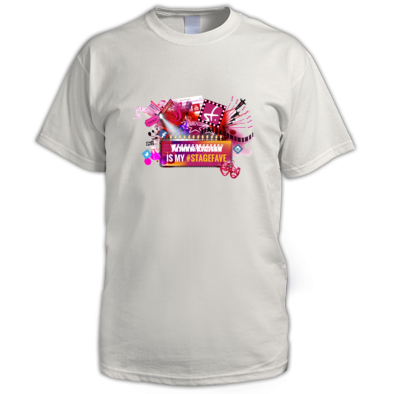 Do you think Michael should be a household name? Tell the world. Share this #StageFaves message and you'll be entered into our prize draw to win this "My #StageFave" t-shirt with Michael 's name on it!
Michael Tyler is a London-based performer whose musical theatre credits include Mamma Mia (Novello).
Open Date: 21 Sep 99
Part: Ensemble (from 10 Jun 2019)
A mother. A daughter. Three possible dads. And an unforgettable trip down the aisle.Writer Catherine Johnson's sunny, funny tale, directed by Phyllida Lloyd, unfolds on a Greek island paradise. On the eve of her wedding, a daughter's quest to discover the identity of her father brings three men from her mother's past back to the island they last vi...
Buy Tickets to Mamma Mia!
Price:
from £31.00 to £179.00
Michael Tyler merchandise shop
Here is some of our great customised merchandise for this performer. Also check out:
our general #StageFaves merchandise in the Main Shop