Is Jack Churms your #StageFave? Help grow Jack's fanbase!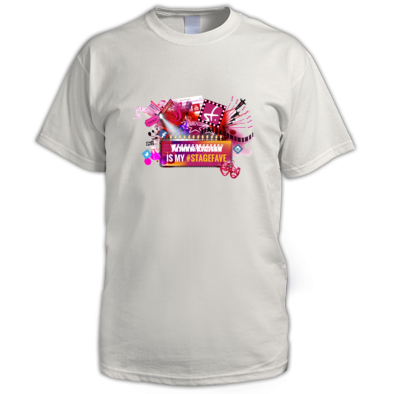 Do you think Jack should be a household name? Tell the world. Share this #StageFaves message and you'll be entered into our prize draw to win this "My #StageFave" t-shirt with Jack's name on it!
Actor • ArtsEd Grad'18 • @bwmgt • Soon to be in @AspectsLDN @swkplay • #CalltheMidwife
Jack Churms is a London-based actor whose musical theatre credits include Aspects of Love (Southwark Playhouse and Hope Mill Theatre).
Jack Churms merchandise shop
Here is some of our great customised merchandise for this performer. Also check out:
our general #StageFaves merchandise in the Main Shop

Open Date: 7 Jan 19 to 9 Feb 19
Part: Jerome
Aspects of Love From the cobbled streets of Paris to the mountains of the Pyrenees, Aspects of Love is a sweeping, epic and heart-breaking love story spanning seventeen years. Passion, desire, family ties and friendship bind six people and three generations together as they come to appreciate how love changes everything. Alex falls in love with t...
Related News and Features