Is Will Carey your #StageFave? Help grow Will's fanbase!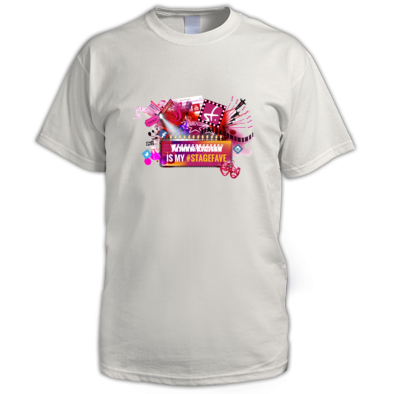 Do you think Will should be a household name? Tell the world. Share this #StageFaves message and you'll be entered into our prize draw to win this "My #StageFave" t-shirt with Will's name on it!
GSA BA Musical Theatre 3rd Year ✌
Will Carey is a London-based actor whose musical theatre credits include It's Only Life.
Will Carey merchandise shop
Here is some of our great customised merchandise for this performer. Also check out:
our general #StageFaves merchandise in the Main Shop

Open Date: 13 Jun 18 to 7 Jul 18
Part: Cast
It's Only Life It's Only Life is a musical revue featuring the songs of John Bucchino. His songs have been recorded and performed by Judy Collins, Patti LuPone, Yo-Yo Ma, Audra MacDonald, Liza Minnelli, Art Garfunkel and many others. Conceived by director Daisy Prince and the award-winning songwriter, It's Only Life is a unique song cycle about lo...
Related News and Features